Formula One world champion Lewis Hamilton took some time out ahead of the Brazil Grand Prix by trekking to Machu Picchu in neighbouring Peru.
Hamilton clinched his fourth F1 title in Mexico last month with two races remaining.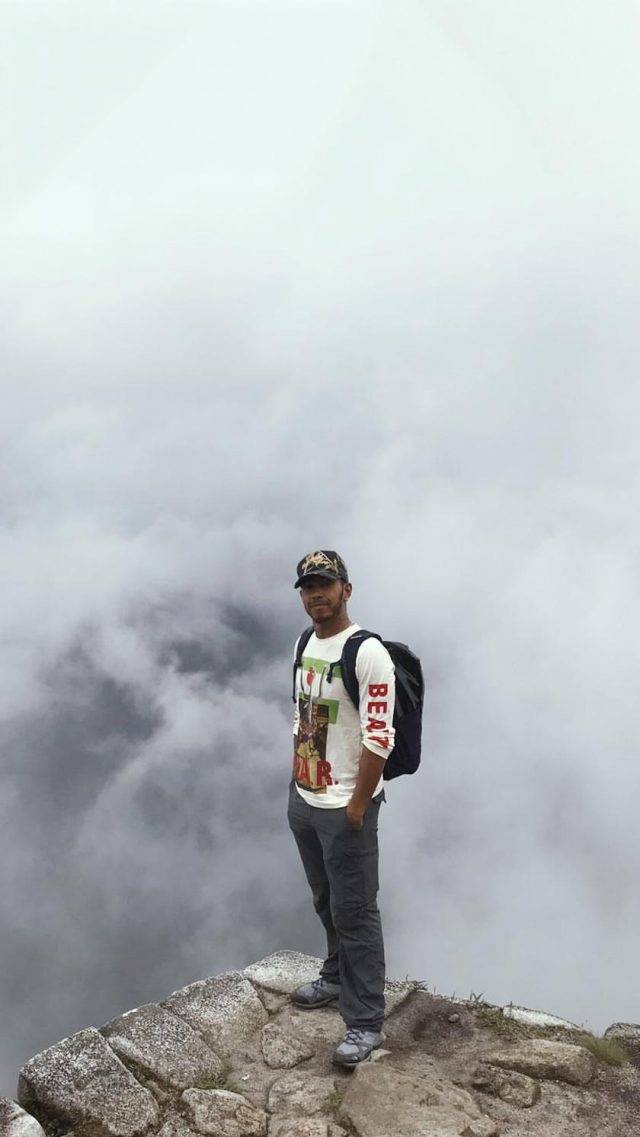 The 32-year-old shared videos from his trek with friends to see the Incan citadel set high in the Andes Mountains – while carrying his godson Hiro on his back.
Machu Picchu is situated on a mountain ridge that is 2,430 meteres above sea level.
Hamilton reached the top of the testing climb and shared a photo of the stunning views.
The ancient settlement is believed to have been built around 1450 before it was abandoned a century later during the Spanish Conquest.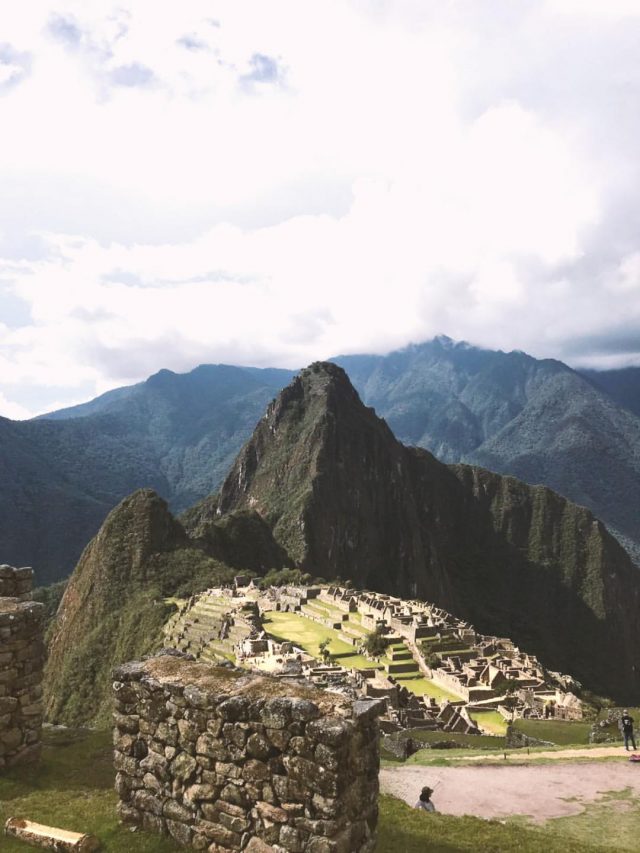 Hamilton will complete his Grand Prix season at Abu Dhabi's Yas Marina circuit on November 26.